Joachim Hodabalo AKATITO is a young agribusiness entrepreneur. He is among 15 young African entrepreneurs selected by African Bank of...
Title of the book: Chasing My Dream: An African Immigrant story in AmericaDate of publication: October 1st 2018Name of the author: Komi...
He is making headlines and shares on social medias networks. Komi Afetse is a young man from Togo whose journey to the...
After their secondary schools, plenty are the secondary school students unwilling to continue the university studies due to the lack of information concerning the...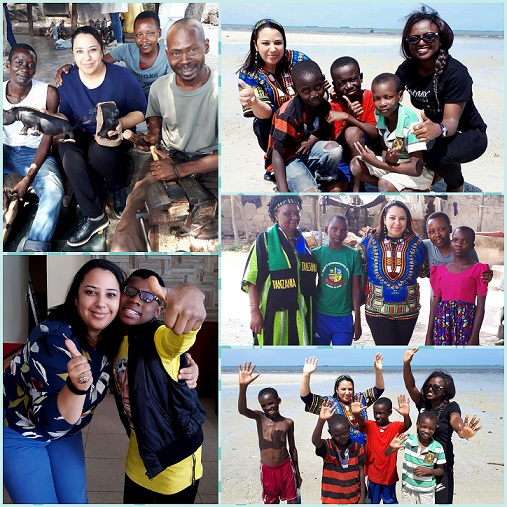 The advisory board members of the Pan African Humanitarian Summits and Awards have just appointed Karima Rhanem from Morocco as Ambassador and Country Director...